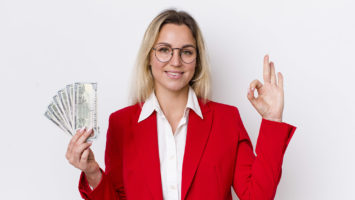 How can I get a loan to the credit card?
Nowadays most people have credit cards and that is simple to explain – they become more and more easy to...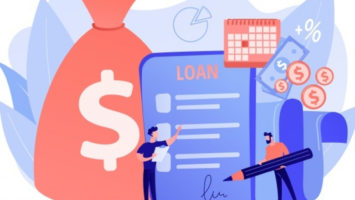 Got a refusal in the bank? Borrow money at MFI!
There are so many situations when you need more money, and you have to get it urgently. For example, it...