Will a student be approved for a micro loan?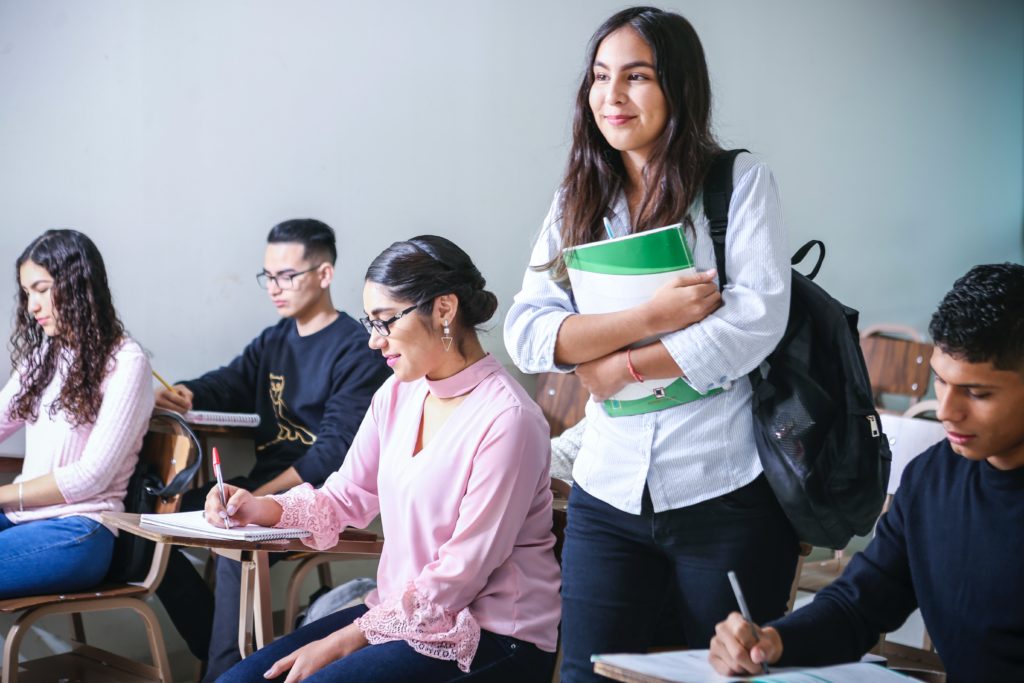 Student life is almost always connected with a constant lack of money. University students are considered adults, but most of them can not yet lead a financially independent life. While part-time students can find a full-time job, full-time students do not have enough free time to pursue a full-time career. Many only have to rely on their parents' monthly allowance and a small stipend.  This is not always enough, because in addition to the usual costs of food, travel and clothing, there are also unexpected expenses, for example, a trip to a cafe with your classmates or the breakdown of a laptop just before handing in an important assignment. How can a student apply for a quick microloan to get money on a card as soon as possible?
Loans for students
Students at any university in the Philippines can easily apply for an online loan when they can't ask a relative for money or borrow from a friend. However, it is important to understand that the microloan recipient must be at least 18 full years old. According to the rules, minors won't be approved by any official MFI, so they will have to wait until they are eighteen anyway.
To apply for a microloan, you must have a bank card – the money will come to your card. If you don't have a card, you can check if there are alternative ways of getting money. For example, some MFIs are ready to send the required amount to an e-wallet or even give it in cash at the branch.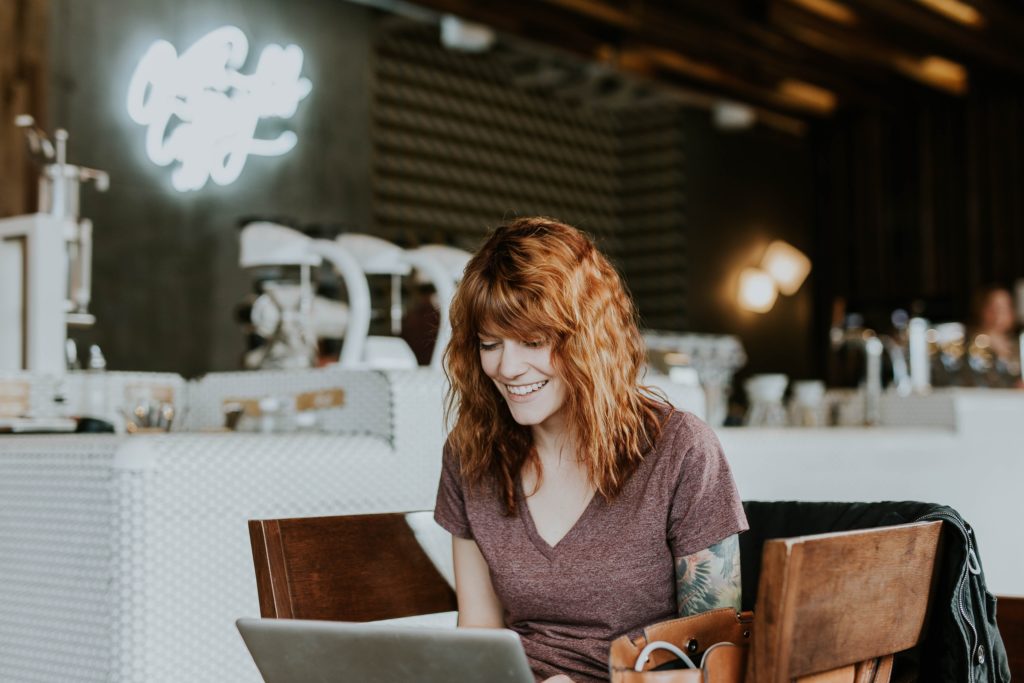 What do I need to take out a loan?
You will also need a smartphone or laptop to quickly apply on one of the MFIs' websites. Once you have completed the application you will receive a confirmation code by SMS, so it's best to keep your phone with you and make sure it hasn't been disconnected for non-payment. You will need to enter your personal details correctly and wait for a response from the institution. Approval usually comes in just a few minutes. Some services go completely to automatic loan approval without the involvement of financial professionals. So the waiting time will be even shorter.
The student will be able to get a microloan on the card as soon as he/she is officially approved. If the application is rejected, don't despair – try applying to several other MFIs. In this way, you will increase your chances of getting the money.
Always pay your debts
It is important to pay your microloan debt on time so you don't overpay for late payments. If the repayment period is about to end and you still don't have the money, it's best to inform your family. Otherwise the debt will accumulate, and your relatives will sooner or later find out about the pending debt. It is quite easy to ruin your credit history when you are a student, which can prevent you from buying a car loan or taking out a mortgage.