Advantages and disadvantages of consumer loans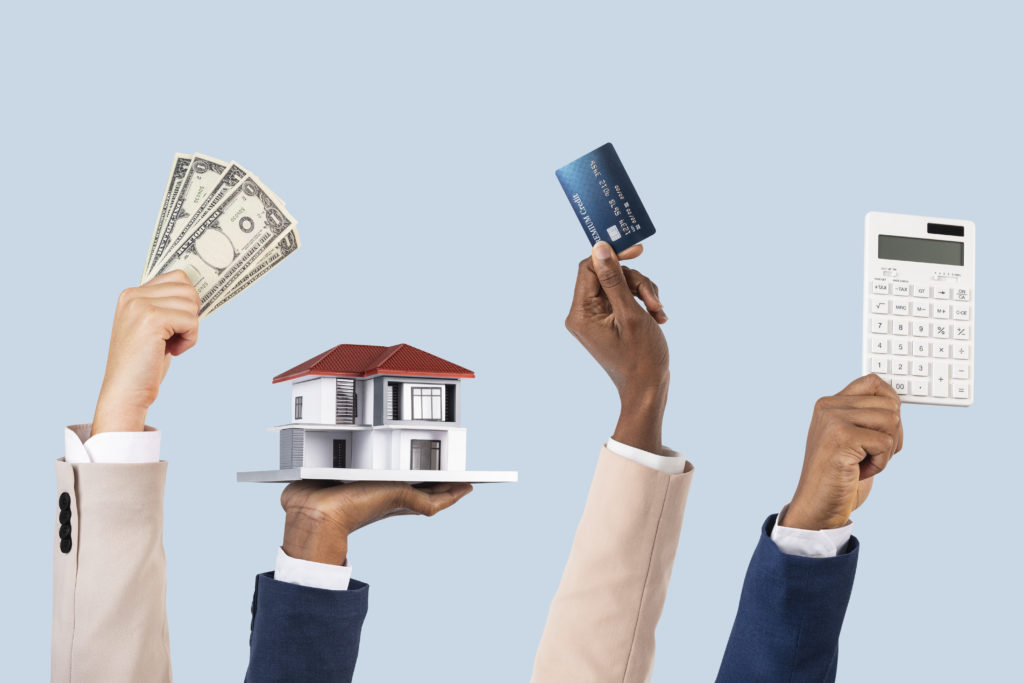 A consumer loan is a loan that is used to purchase goods and services. It is often used for a specific purpose, i.e. the client knows in advance how the money will be spent. The decision to take out a consumer loan is always up to you.
The main advantages of consumer credit are as follows:
– It makes it possible to use the money immediately, without wasting time on saving the necessary amount;
– It allows you to make a purchase at a cheaper price without waiting for goods to become more expensive, including goods on sale/purchase promotions;
– You can use the money you have borrowed to buy items in a limited quantity;
– You can spend the credit for whatever you want;
– Minimal requirements for the borrower;
– Possibility of early repayment without penalty (in most banks);
– If a consumer loan is issued as an installment payment, it will reduce the financial burden on your budget, because you do not have to pay the entire amount at once.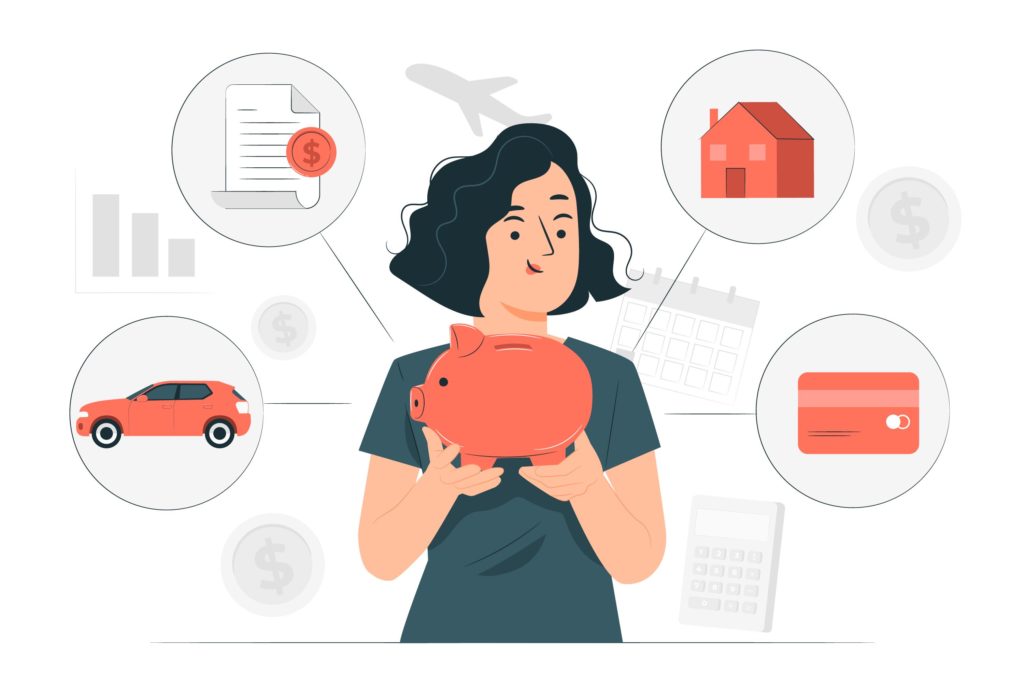 The main disadvantages of consumer credit are:
– Repayment of the money with an overpayment of interest;
– You may have to pay it off regularly from your own income;
– You may not like the product, but you will still have to pay back the installment/credit over a certain period of time;
– High interest rate (it is determined individually for each client)
– Risk of defaulting on payments due to unforeseen financial outlays from your own budget, receive penalties from the bank and ruin your credit history, as a result, you will have difficulties trying to take out such a loan in the future;
– If you become unable to repay your debt for a long time, you risk ending up in court or talking to a debt collector who will buy your debt.
Alternatives to these loans
Other types of loans can be considered as alternatives to consumer loans, including:
– Borrowing money from private individuals. This is the easiest option to make a purchase, which has, however, several significant disadvantages. These include: an even higher interest rate on the loan, making its terms less favourable, the possibility of encountering fraudsters, and a simple collection scheme through the courts;
– Other types of bank loans. The most popular, along with consumer loans, are mortgages, car loans and credit cards. Each of these methods has its pros and cons, but can also be seen as a serious alternative;
– Registration of microloans. In this case, the requirements for the client are even less significant, but the interest rate on the loan is significantly higher.