How can I get a loan to the credit card?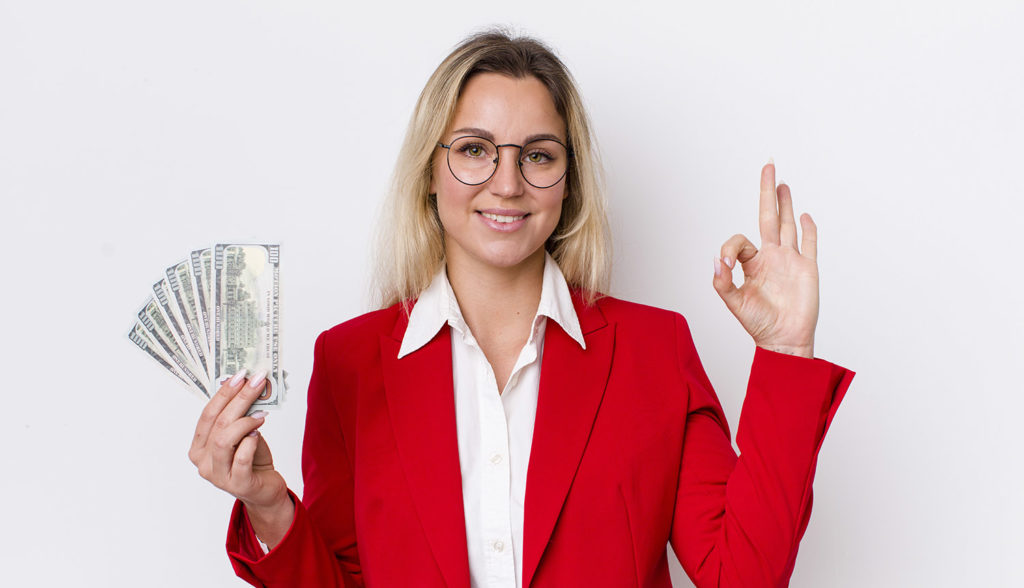 Nowadays most people have credit cards and that is simple to explain – they become more and more easy to receive. Also they're so simple to use and have a lot of advantages. If everything goes without any incidents and you pay accurately on time, then everything is fine. In this case you are free from paying interest and late fee on loans, and there is nothing to worry about. But what should you do if there are difficult situations in your life and you can't cope with them? 
In this case you can consider an excellent option that will fit you most – just get a loan to your credit card. It is very simple to get if you apply to MFI (microfinance institutions). These organizations will help you when you are in trouble. Such online services have a lot of indisputable advantages. In order to get a loan, you do not need to go out, and you can get money to the card in a couple of minutes. You'll need an ID, mobile phone with valid number, bank card or e-wallet.
Most microfinance organizations approve requests from pensioners, students and the officially unemployed. If you compare MFIs  with the banks, you will see that they are pretty loyal to the great number of applyers. It even does not matter if you have an official job or income proof. The most important thing for MFIs is that you have some kind of income.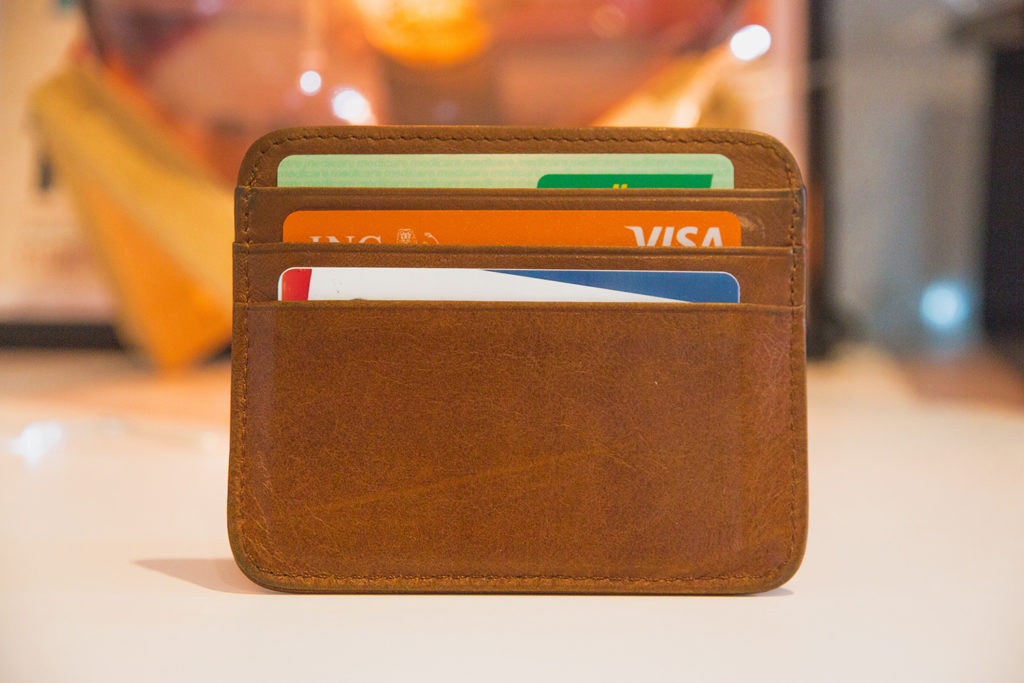 You have to pay out the loan you have taken at microfinance institutions in a short period of time that in most cases varies from a few days to some months. It depends on the amount you borrow and MFI`s requirements. Do not forget to calculate the period of the loan repayment and compare it with the terms of your credit card, also take into account the interest. Perhaps the really ideal solution would be to pay the debt on the card with a loan in order to have some time before the end of the interest-free period, and then pay the loan with a credit card, entering a new period of preferential terms. It all depends on where the interest is higher.
Taking a loan to the credit card may be beneficial if the annual interest rate of the loan is less than the interest of the credit card. Also there are some profitable offers from MFIs for first time borrowers – for example, you are free from paying interest at all.
You can receive money both on a credit card and on a standard debit card.The main thing is that the card must be personalized. Also the information that is written on it must match the data in your ID, otherwise MFI will reject your application.