Got a refusal in the bank? Borrow money at MFI!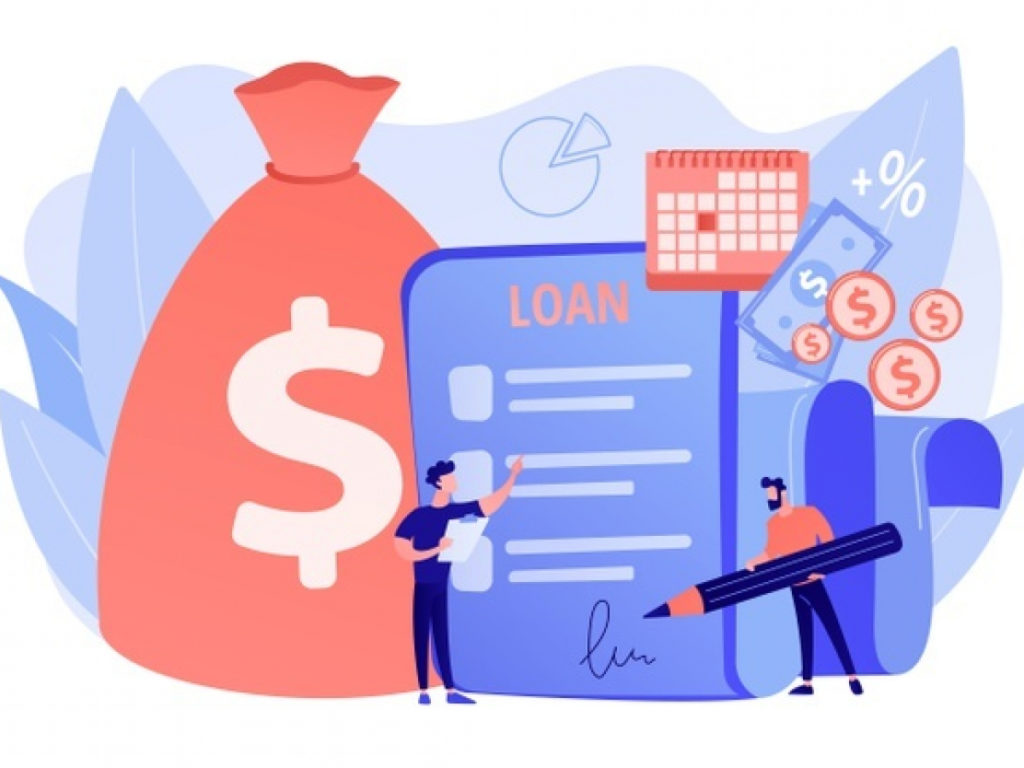 There are so many situations when you need more money, and you have to get it urgently. For example, it is time to do the repairs that were not planned at all, or to buy new home appliances instead of the broken ones. Also you may need different things that are quite expensive or just want to go on vacations.
The first thought that comes to mind is to apply to a bank for getting a loan. So what would you do if the bank refused you? Banking organizations are very strict about their requirements for the loaners and there are lots of demands. Banks may ask your income proof, pledge or guarantors  – it depends on the amount of the loan. Your credit history is also very important for such organizations. Most banks can refuse your application if the history is bad, not really perfect or you do not have any. In such cases the best decision is  to take a loan at MFIs (microfinance institutions).
Most microfinance organizations approve requests from pensioners, students and the officially unemployed. You don't even need to confirm official income. For borrowing money you'll need an ID, mobile phone with valid number, bank card or e-wallet.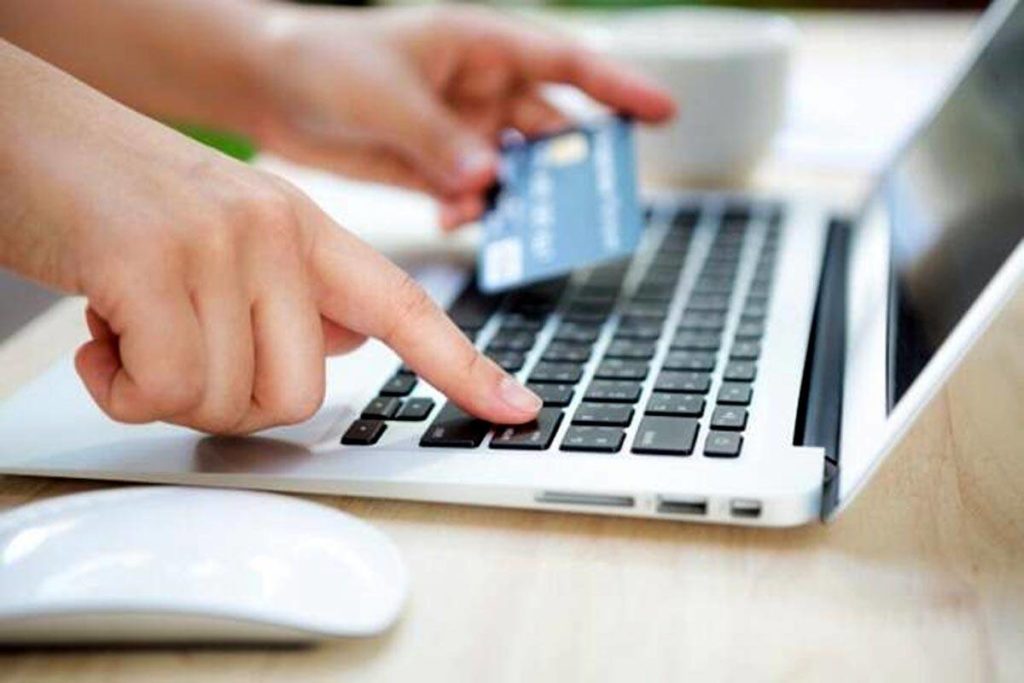 You can receive an amount up to 250 000 pesos for a short period of time, which varies from a few days to some months. It depends on the amount and loan terms. Application processing doesn't take much time. If it's approved by MFI, you will receive money in just a couple of minutes. The process takes place online, you don't have to leave home.
If you need a large amount for a long time, you can take several loans one by one and pay them out sequentially and in time. So you can greatly improve your credit history and get a loan in a bank afterwards, especially if it was the main reason for refusal. Also it's a great way to get your credit history if you didn't have any till this time.
The only disadvantage of the loans that you can get at MFIs is a higher interest rate, if compared to banks. But in case when you can't get a loan from a bank because of your credit history, MFIs act as a reliable assistant. They can really help out instantly, both in a difficult life situation and in changing the bank's attitude towards you. These online services will allow you to get a loan in banks for a long term with a lower interest rate per annum in the future.