The benefits of online loans for everyone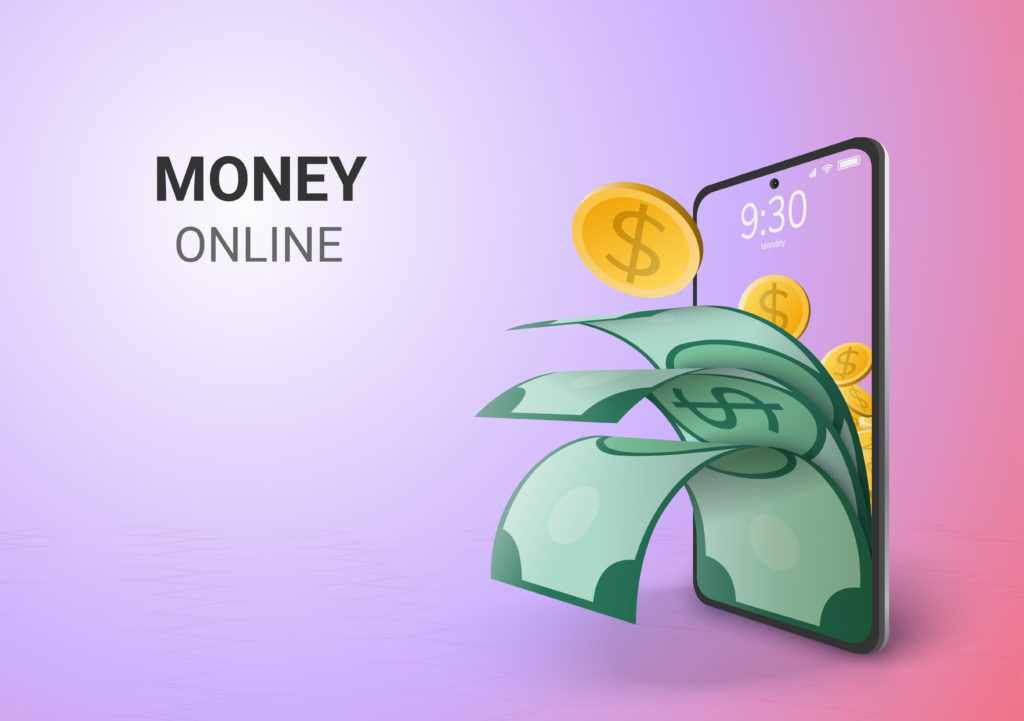 Every person's life can be fraught with situations that can cause them to lose their finances. Unplanned expenses arise at many moments: due to the need to repair the house, fix the car or go to the doctor. In these cases, many people decide to take out a small loan in order to help themselves.
Getting a loan is as easy as making a transfer between bank cards. All major companies have websites and apps that even pensioners can use. MFIs have a much faster disbursement process than banks.
Although many banks have already reduced the processing time for loan applications, in most cases new clients will have to wait at least one working day. It is good when that time is available. However, there are times when you need the money right away. The fastest way remains MFI loans. You will know if you are approved for the loan usually as soon as 5 minutes after completing the application form on the website.
While the application process may take some time, and you may have questions or need additional documents, most large companies do not take any time at all to credit the funds. Once your application is approved, the money will be on your bank card.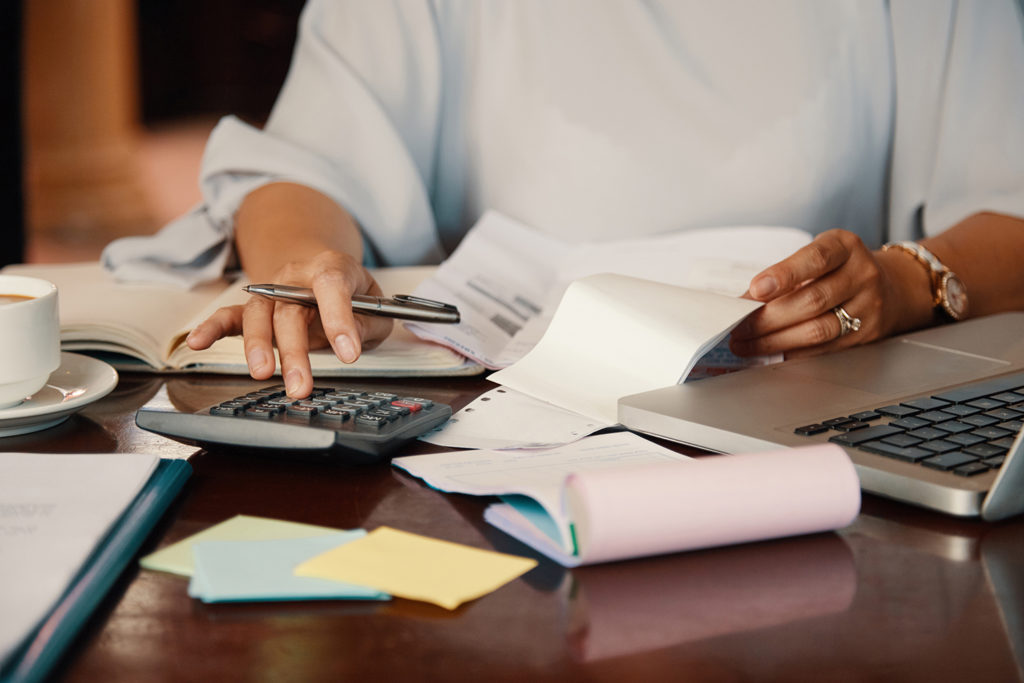 Moreover, in online lending services, you can fill out an application in 5 minutes and find out about the decision almost immediately. You do not need to go anywhere, you just need access to the internet. The application can be sent from a smartphone, tablet or computer.
Only in MFI you immediately know how much it will cost to get a loan. There is nothing simpler to come up with this – you enter the required amount and term on the website and immediately see how much the overpayment will be. That is, you will know the total cost of all your payments before you take out the loan.
You can get a loan even if your credit history is not perfect, and you can also improve it. Once you have obtained and paid back several loans on time, your chances of getting a larger sum from the bank will increase, as it will have a positive effect on your credit history.
You won't need income statements and identity card. The main difference with banks here is that you don't need two, as they usually do, but one document – your ID. No guarantors or collateral is needed either.