Online loans: What happens if you don't pay them back?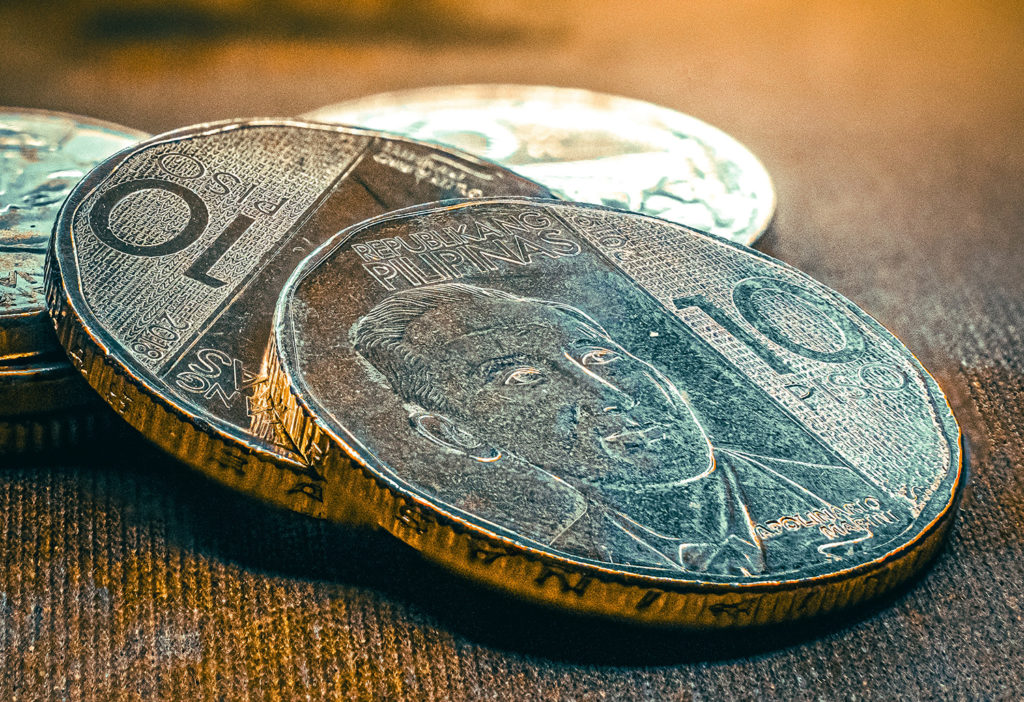 There was a situation where you took a microloan online, but you can't repay it. Find out what the consequences could be if you don't pay back your debt to a microfinance institution.
If you borrow online, make sure you can repay it in a timely fashion so that you not only avoid possible penalties, but also avoid ruining your credit history. Remember, fines and penalties greatly increase the amount of the original microcredit you borrowed and you will end up paying back everything you owe because of the penalty. Of course, the law limits the amount of all charges – they cannot exceed 100% of the total loan amount, but in any case, it is unpleasant to lose money beyond the amount you planned to pay back according to the contract. However, the law does not remove the obligation to repay the loan in full.
You should know that if you took a loan online, you can't default; no one will forget about your microloan. Some MFIs will obtain your bank card details when you apply for and disburse the loan and they will authorise you to transfer the money online. If you are unable to repay the loan, the microfinance institutions are allowed to debit your account. These terms and conditions are in line with a standard loan agreement.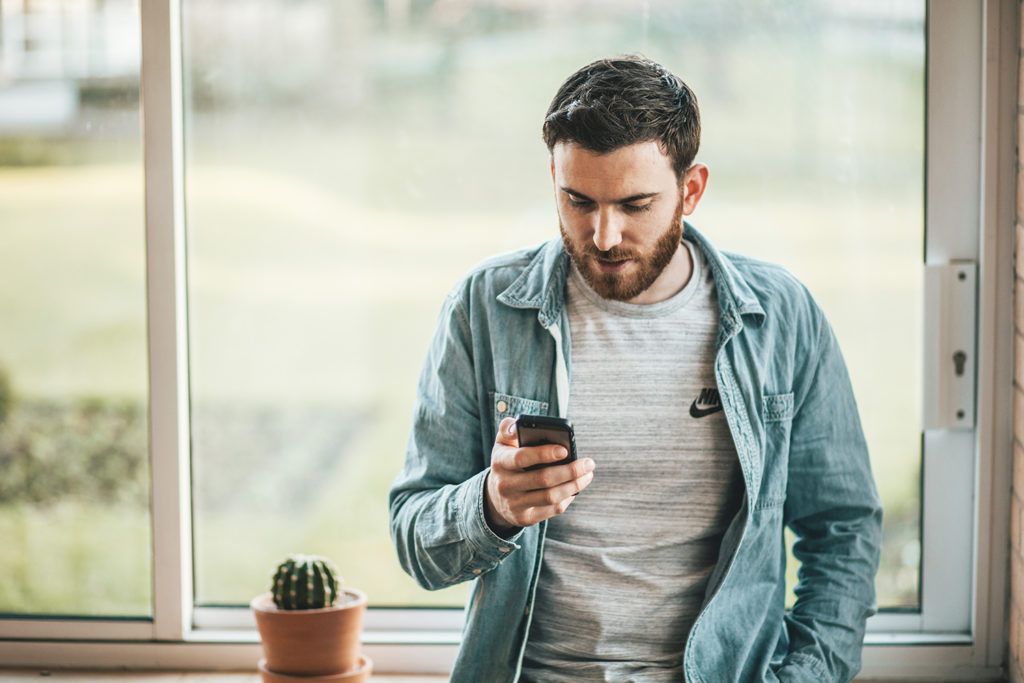 The good news is that you definitely won't have to sacrifice the loss of your property if you can't repay your debt, because foreclosure is not allowed. In the event the case goes to court, the MFI will be forced to charge your account, which will be seized.
There are many microfinance institutions that easily approve online loans, and in many cases, small amounts are granted with just a passport and no proof of income. This is why many borrowers believe that nothing will happen if the debt is not repaid, but the MFI has your bank account details anyway, as verified bank card details have been provided. If you fail to repay the debt, interest will drip on the loan up to the maximum allowed by law, then the overdue data will be passed on to the Credit Bureau, which will then negatively affect your ability to take out any loans from both MFIs and banks.
If you fall behind on your loan payments, it is possible to reschedule your payments. You can do this by paying a deferred payment fee or by paying only the accrued interest. There is also an option whereby the interest on the loan will be increased, but the payment date will be postponed to a later date.