Lack of money on maternity leave — take a loan not to bother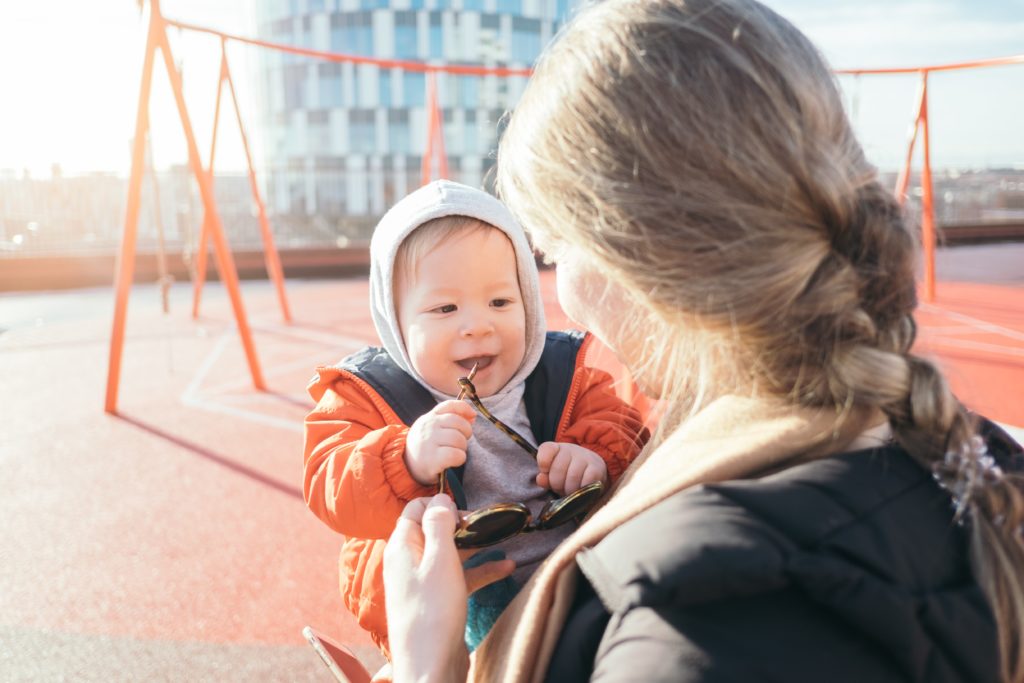 You were expecting a child for a long time and finally the baby is near you. But when a child appears in the family, it is not only happiness and a completely new life. Also there are a lot of expenses. In addition to the baby carriage, children's furniture, clothes and toys, there are also many other unforeseen costs that cannot be predicted. Even if you have started making savings earlier in advance, it is not always possible to calculate all the options. You might have overlooked important things such as hypothetical problems in different areas of your life. 
Probably you don't even think that the income of a working spouse could decrease, or there might be other circumstances that do not depend on you. Household appliances can be broken or your car needs urgent repairs. The maternity allowance and salary may not be enough for everything at once, while your savings are not eternal. And what if the amount you need is not so large to apply to the bank? How can mothers on maternity leave get a loan quickly and without a refusal?
A bank loan
The first way that comes to mind is to apply for a loan from a bank, but there are a number of problems that you can face. Banks don't like applications from people who do not have permanent stable incomes, so they refuse in most cases — especially when it concerns mothers on maternity leave. Moreover there are some difficulties that arise during your visit to the bank and filling in the application. It is very difficult to carry it out when you have a small child — often there is no opportunity to leave him with somebody who can look after the baby. You may have to go out to the bank for a long time, as there may be queues. Also almost all banks require lots of documents that are not always possible to get. Don't forget about the fact that the minimum loan amount is quite a large sum, that can lead to a great desire to spend more than you planned. Also remember that the loan obligations will fall on the borrower for a long period. If you need a small amount, then the variant with a bank loan is not always a good choice.
A credit card
A credit card is another way for mothers on maternity leave who need financial help. In this case, the money is simply spent in debt. In order not to pay interest, it is necessary to meet a certain period. But If you forgot about the repayment date, you will have to pay interest. Sometimes the rate becomes extremely high. Lots of credit cards are offered with quite large amounts that you can spend, but there is a limit — if you take an amount that is more than the bank has set, you`ll pay the fee for exceeding the limit. The credit card has a number of advantages: easy application and high chances of getting it.
A loan at MFI
The ideal way to get money for mothers on maternity leave is applying for an MFI. Such services help out when you're in a difficult financial period. A quick online loan for a small amount is very easy to get even for those who do not have an official job. A woman on maternity leave will not even have to prove her income. 
To get a loan you need to choose the amount, term, confirm your ID and provide a valid phone number. All steps of applying are performed online. The money is transferred on the card very quickly — you`ll have to wait only 5-10 minutes.