How to choose the right loan?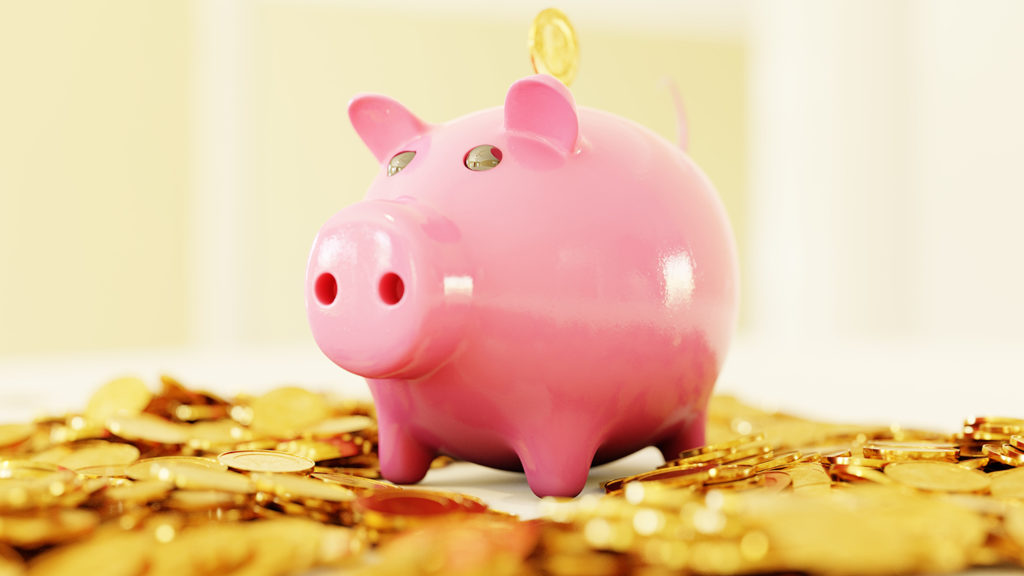 Unplanned expenses arise at many times, for example, when you need to repair your home, fix your car or go to the doctor. In these cases, many people decide to take out a small loan to improve their situation. Microfinance institutions (MFIs) issue these types of loans.
When is it better to borrow from an MFI rather than a bank?
It is better to borrow money from an MFI if you have no credit history, have overdue payments on previous loans, cannot prove your income officially, or need a small amount for a short period of time. In situations where money is needed urgently, a loan decision is usually made within 30-60 minutes.
Types of loans:
A basic distinction is made between the following types of loan:
– Short-term;
– Medium-term (a few months to a few years);
– Long-term.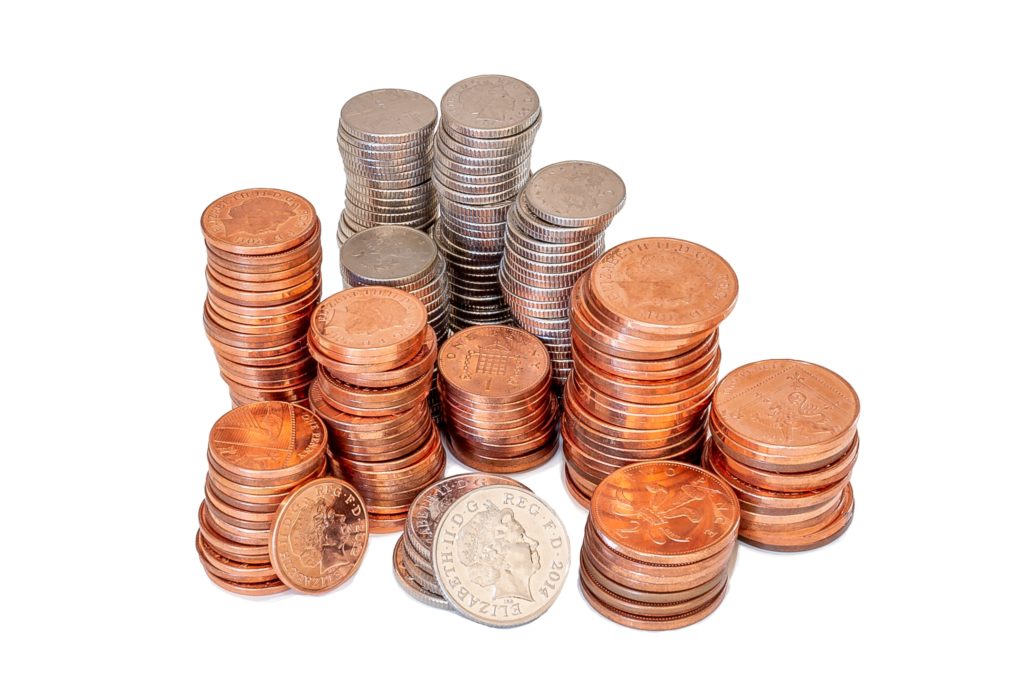 You need to assess your options: calculate how much money and for how long you need. You should also remember that you have to pay back interest on top of the principal. Loan options can be found on specialized websites. For example, for a quick selection of loans to the card you need to filter all the MFIs by several categories. In particular, you need to select the amount and term of the loan, as well as the interest rate. Then you can sort the received options by approval, overpayment, amount and term. After that it is required to read carefully all the loan terms and conditions and make sure that the following items are correct: payment schedule, prepayment terms, penalties and personal data processing.
Advantages and disadvantages of borrowing from microfinance institutions
The unconditional advantages of applying to MFIs for a loan should include efficiency: after submitting an online application, you can get the money in 15 minutes on average. There is also no need to provide a large number of documents – usually only a passport is required. The application form can be filled in at home.
However, there are also significant disadvantages. In particular, serious penalties apply if you do not comply with the terms of the agreement. The interest on such a loan is much higher than in banks. As a rule, there is no recalculation of interest upon early repayment. You may also run the risk of being scammed. Therefore, before you take out a loan, you should thoroughly investigate several MFIs, as well as feedback from their previous clients. This will allow for a more sober assessment of the company's performance and will give confidence to the potential borrower.