How to apply for a microloan: loan conditions and terms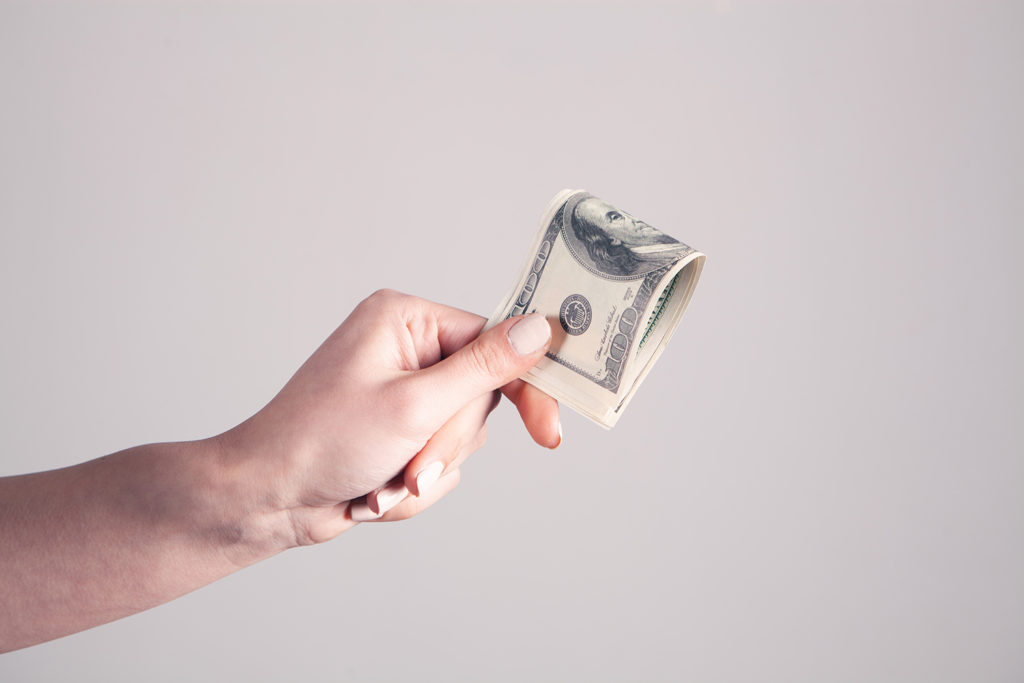 There are times when you need money urgently and a small amount can solve a problem straight away. Microfinance institutions (MFIs) offer a service that can easily solve your problem. The conditions there are not as strict as in a bank; no collateral or guarantors are required. You don't have to provide official proof of income. Moreover, MFIs approve loans for pensioners, students, freelancers and those who cannot boast of an ideal credit history.
A loan from an MFI can be applied for online. You don't have to spend time on the road or leave your home to get a loan from an MFI. The money arrives on your bank card or account. For first time borrowers, there's a promotion offer: you can get your first loan with 0% interest.
So what are the loan conditions today and what should you look for in the first place?
In order to apply for a loan, you need to register and fill in an application form. To avoid rejection, take your time and fill in the form as carefully as possible – no mistakes will be made in the data you provide. Don't hide the information, don't try to conceal or even deceive.
The essential conditions of the loan without which you cannot apply for the money are as follows:
Philippine citizenship
Age usually 20 – 65 years
Proof of identity
Mobile phone
Name card, bank account or e-wallet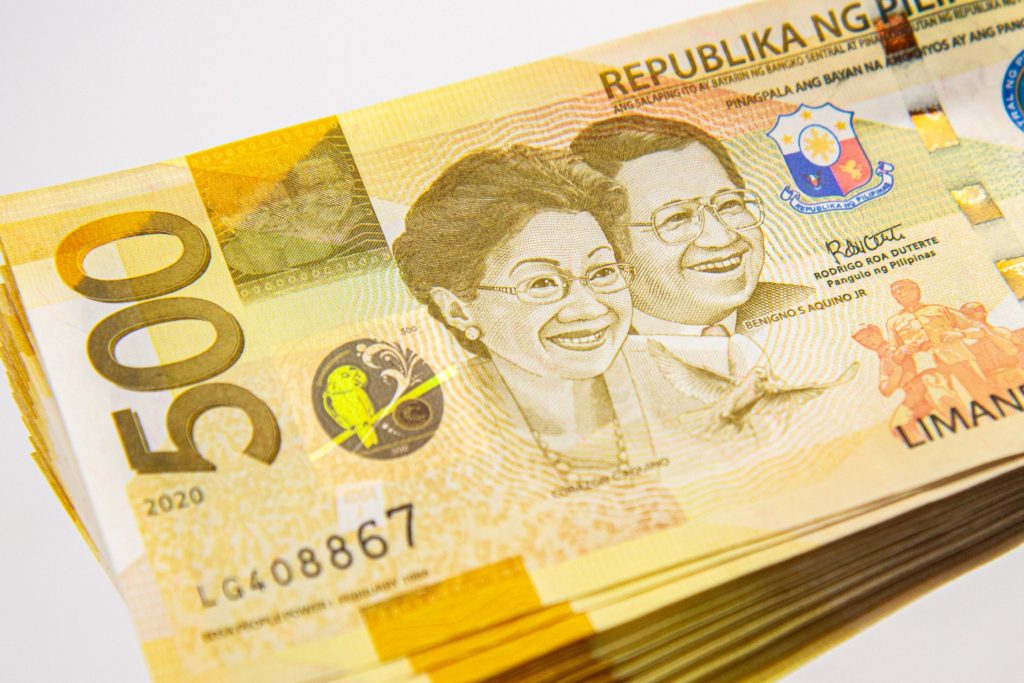 You can get your money without spending more than half an hour of your time. It takes an average of 10-20 minutes to fill in the form, and the funds are credited to your card or e-wallet almost instantly. If you specify a bank account, the funds can go up to 3 days.
Loan repayment conditions are also simple: you have to pay the debt for the term which usually is from 7 to 180 calendar days, depending on the amount of the microcredit. If for some reason you don't have time to repay the debt on time, it is possible to postpone the payment. Many MFIs provide such a service.
Before you take a microloan, keep in mind that you have to pay back the amount with interest. Consider whether you can repay on time so that you don't incur penalties and interest charges. Read the terms of the loan agreement carefully. The full amount, including interest, should be written on the first page. There should be no hidden charges and no pitfalls.
Consider several MFIs and apply to those that most appeal to you in terms of conditions. Loan terms and conditions vary from institution to institution, and many MFIs are not as strict as others. You should, however, be aware of your safety. To avoid being taken in by scammers, do your research on the institutions you are going to apply to, check them out of the register.