Which is better – a microloan on a card or a loan from a bank?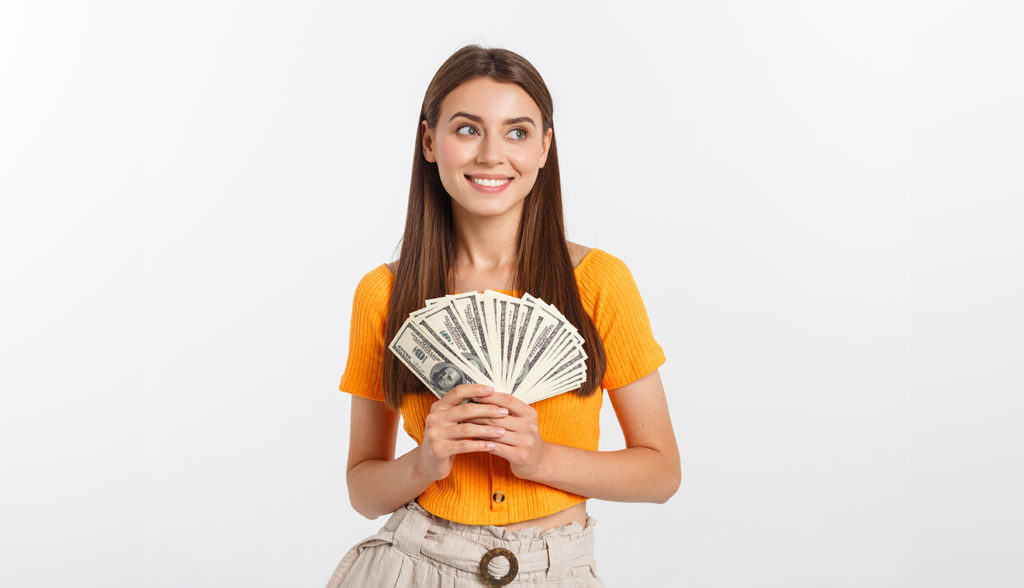 Micro-loans have long been a common financial product. The choice of which institution to approach in a difficult situation when you need financial help depends on what goal you have in mind. With that said, there are a number of nuances to consider before you decide where you can get the money.
Of course, there are many significant differences between MFIs (microfinance institutions) and banking institutions. MFIs mainly disburse small amounts of money to cover temporary gaps in your budget – for example, an urgent purchase of small household appliances, minor home repairs, minor medical treatment, or simply waiting until your next paycheck. Micro-loans are a simplified form of credit that can be issued in 10 minutes, and you can borrow them without even leaving your home. It allows you to get a small amount of money for a short period of time, when you need it here and now.
A microloan to card from such institutions is convenient in that it is approved in most cases, with no proof of income required. You do not need to look for guarantors or leave collateral. The loan must be repaid in a short period, which in many cases varies from a few days to a month, depending on the amount borrowed.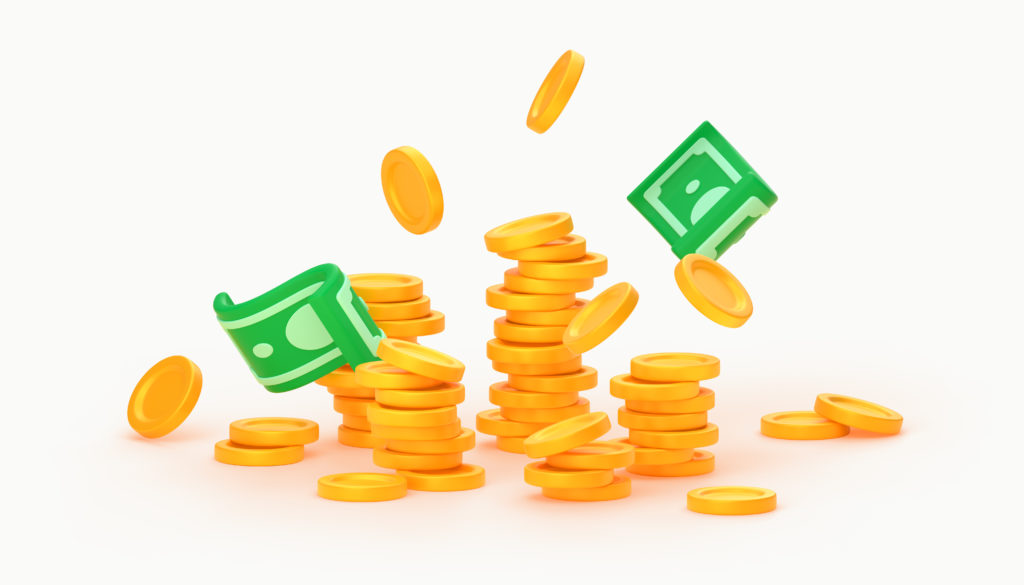 Getting a loan from a bank is usually more complicated, as the requirements for borrowers are quite strict, but the amounts are much higher and the repayment period can be several years. The annual interest rate of a bank loan is lower than that of a microloan, but the terms are also significantly different.
Also, not everyone is approved for a bank loan, because you must have a good credit history and an official income. For first-time borrowers, a lack of history can make the approval process much more difficult, and such cases usually result in rejection. For MFIs, these requirements are not important, so getting a microloan on a card is much easier. There are also a variety of lucrative offers and promotions. For example, in many MFIs, everyone who takes a microloan for the first time repays it without interest, or at a minimum rate of 0.01% per day.
Microfinance institutions are convenient online services. You don't have to go anywhere in person, go to a branch or office. Everything is done online. You have to be at least 18 years old to apply, you need a proof of identity as well as your mobile phone. Banks have much more stringent requirements, which also complicates the process of getting a loan.