Scammers are not sleeping: how to take out a microloan without being cheated?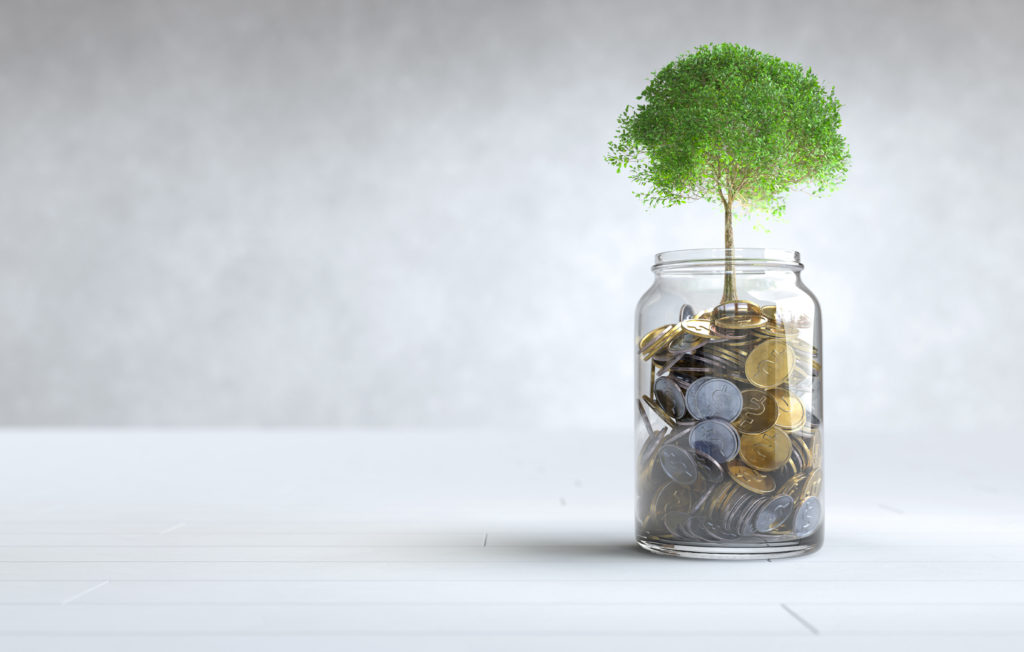 These days, many people are afraid to take a microloan for many reasons, ranging from the high interest rate (compared to banks) to the high likelihood of fraud. If in the first case, the reason is not so strong, because the amounts issued are small and for a short period, the situation with fraudsters is more acute. So how can you protect yourself and take a microloan without being cheated?
The problem is that you might come across a fraudulent microfinance institution (MFI) that will hide a number of conditions and, having signed an agreement, you will have to pay back more money than expected. A scheme to scam such institutions is that they do not stop at the repayment limit which is prescribed by law. If you fall behind on your payments, they will charge you not only interest, but also fines and penalties. By law, you should not pay back your debt indefinitely; it cannot be more than 1.5 times the value of the loan. Scammers are not stopping at this limit, however, and keep charging interest, fines and penalties indefinitely.
Scammers also break the rules in terms of collecting debts. By giving microloans without refusal, without imposing standard conditions and restrictions, they later illegally demand repayment of the amount, which may eventually become unaffordable. Various illegal methods are used: for example, transferring debts to illegal collectors who put psychological or violent pressure on the borrower.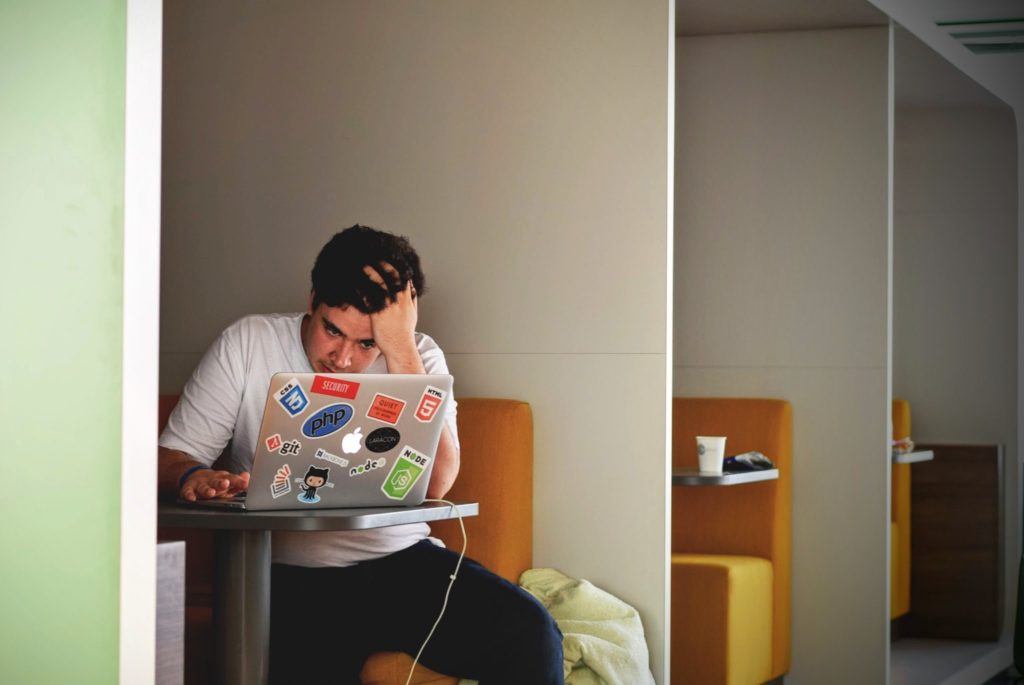 Another danger posed by fraudulent MFIs is the use of your personal data that you have entered in the application process. There are times when other loans are issued in your name.
In order to get a microloan without getting cheated, apply to trusted MFIs, such as the ones on our website, which have a good reputation.
When you search for a microfinance institution on your own, to further protect yourself from possible fraudulent actions, check whether the microfinance institution is included in the state register. You should also note whether the data in the agreement matches that of the MFI.
Moreover, even if the MFI is listed in the register, look carefully at the documents you need to sign to get a loan. Read all the clauses carefully, and if in doubt, it is better to take your time and understand the terms and conditions than to get into financial trouble. The terms and conditions of the loan will not change for you for another five days.
You can also avoid being scammed by people who offer to help you apply for, or get approved for, a loan. You will have to pay for this service, but it is mainly potential scammers who offer it.
In order to get a microloan without getting scammed, don't believe big promises and unrealistic offers.