Reasons for refusal of a bank loan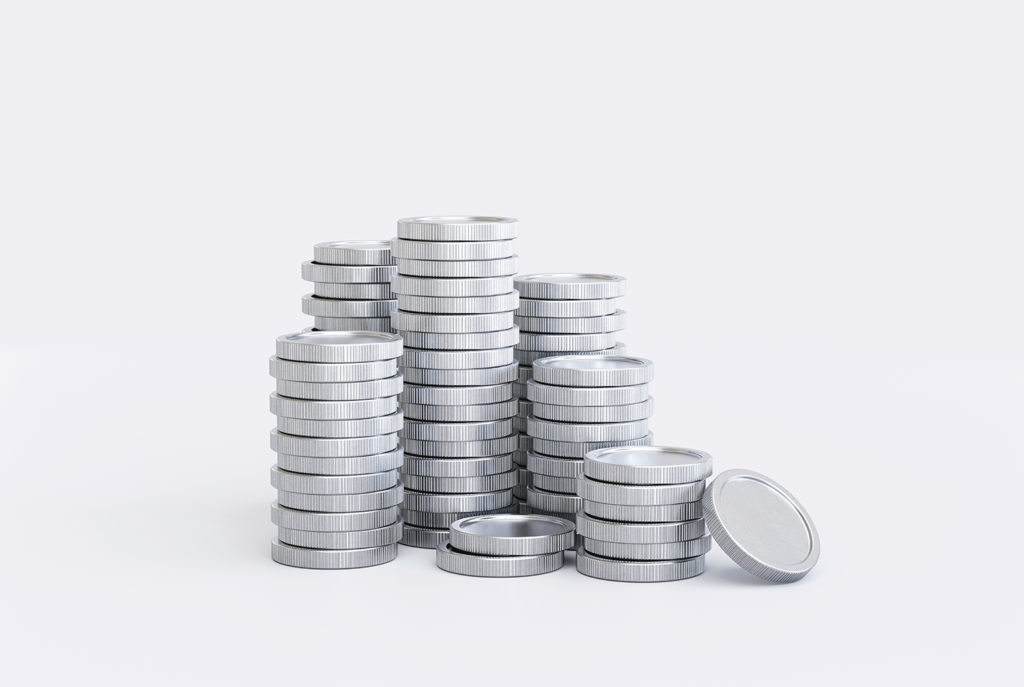 It is an unfortunate practice in banks in the Philippines that the majority of applications from potential borrowers are not approved. A disapproval of a loan is usually in the form of a refusal without any explanation.
Experts point out several major reasons that reduce a borrower's chances of being approved for a loan.
If a borrower has no credit history, it is virtually impossible to get a large loan. Banks are wary not only of clients with bad credit history, but also of those who have never taken out a loan before. That is why applicants who are planning to take out a mortgage or a very big loan might want to get a couple of small loans from an MFI (microfinance institution).
The age of a potential borrower affects the approval of an application. People younger than 21 and older than 55 may have problems borrowing a significant amount. Involving solvent co-borrowers, guarantors or, optionally, providing collateral will help with approval.
Unpaid fines and debts (alimony, housing and utilities, court fees, etc.) automatically place the applicant in the category of unreliable clients who are unlikely to be approved by any bank.
Providing false or misleading information when applying (job, income, marital status, etc.) reduces the probability of approval by almost 100%. If there is the slightest doubt about the authenticity of the information provided, the bank will automatically reject the application without clarification.
Frequent submission of applications in most cases guarantees rejection. After rejection, it is advisable to reapply for a loan after six months, at most three months.
Existence of several loans on the day of application. There is no official prohibition on taking another loan, but the bank will consider your credit load, i.e. the % of your monthly income you have to pay on your existing loans. The bank may approve a new loan if the debt load is up to 50%.
So, if you get rejected by the bank, you can try to apply for a loan from an MFI, where rejections are quite rare. Such institutions are loyal to borrowers and approve almost all applications. With successful repayment of the first loan and several subsequent loans, your chances of getting any loan from a bank increase significantly, and your credit history improves.