Advantages of online loans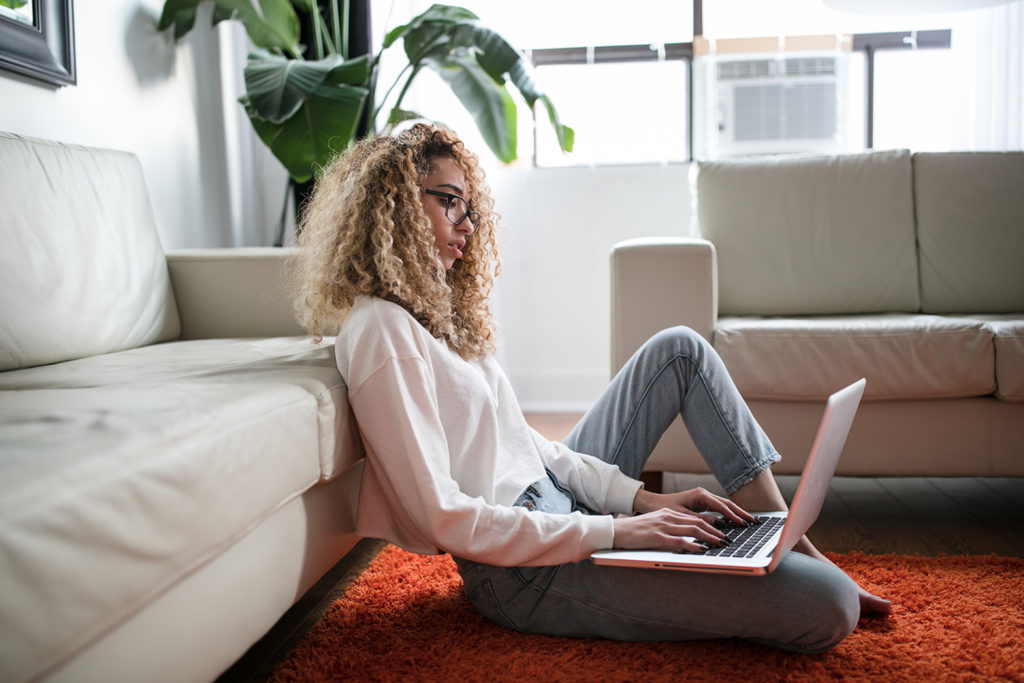 Online loans are a common and convenient financial product for many Filipinos. Most clients try to get loans only if necessary and try to return them on time, and there are also those who do not understand terms and conditions of loans. You should understand how to apply for loans and how to properly pay them back to avoid any fees and penalties.
Most often online loans allow you to quickly solve financial problems. The main advantage of getting online loans is that it is much faster than applying for a regular loan in a bank. This procedure lasts less than one day, most often – less than an hour after the application is submitted. Usually it takes only 15 minutes. In addition, you do not need to provide a lot of documents to obtain a quick loan – in some cases, it is enough to provide only your ID.
It is great that MFIs (microfinance organizations) do not require the borrower to provide a lot of documents and confirm his income. Also it`s unnecessary to issue a pledge or attract guarantors.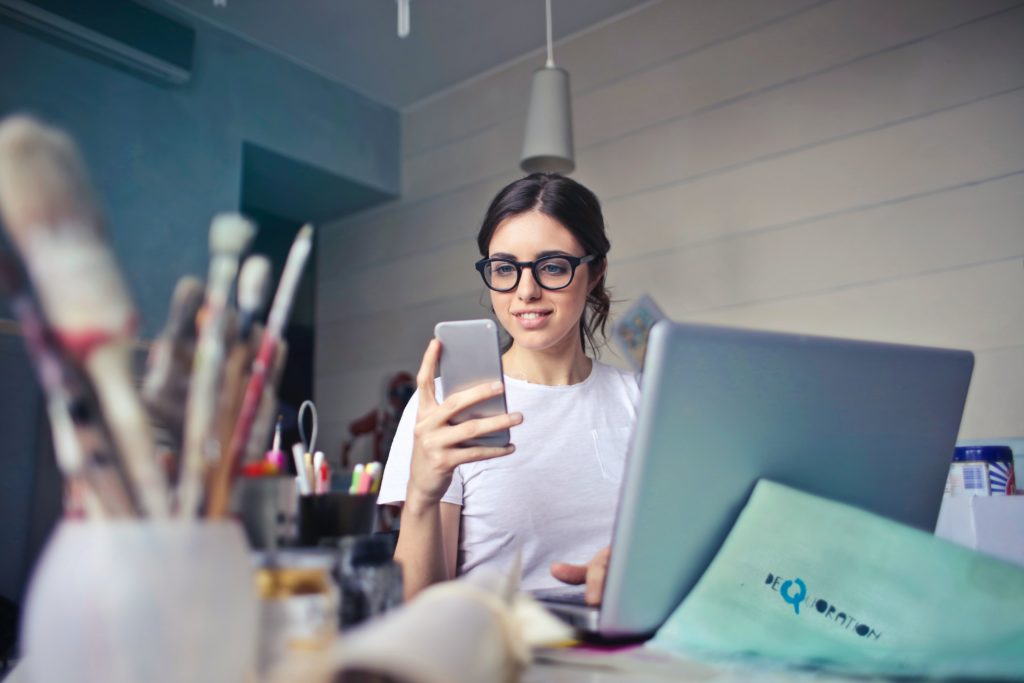 The borrower needs a minimum of conditions to apply for a loan, unlike the traditional banking procedure. In order to borrow money the client needs to be over 18 years old and  younger than 70 years (this applies to most MFIs in the Philippines). Also you need an ID.
You can obtain money easily without leaving your home – you can make all the steps of applying for a loan directly via the Internet. You will have to fill out a form on the website with your personal information. Try not to make mistakes and provide correct information only.  Also you will need to choose the amount and period of a loan. It is not necessary to have an ideal credit history or an official income, or tell what you need money for. Don't spend time in queues and forget about long terms while your application is being considered. When you apply for a loan at MFI, the answer will be received in a few minutes.
Contacting MFI has lots of advantages: 
– easy application;
– minimum requirements and  documents;
– no additional fees (only interest is paid);
– applying online, convenient website's functionality;
– you can get a loan even with a bad credit history or even without any;
– the ability to correct a bad credit history;
– transparent and understandable conditions;
– money transfer is immediate just after approval;
– availability of a settlement schedule and personal ability to regulate it;
– simple repayment scheme.
If you meet the requirements and enter the data correctly, the probability of approval is very high.